The best areas to place your home security cameras in The Woodlands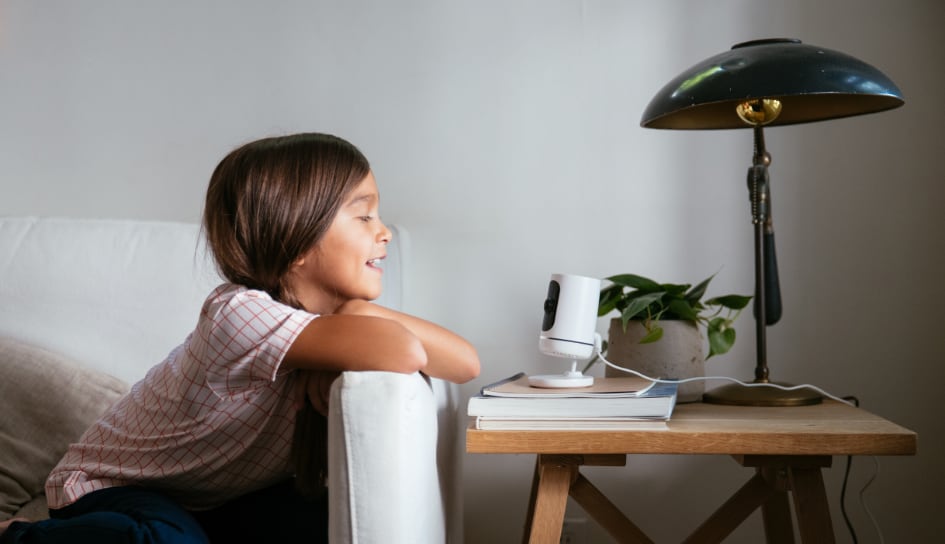 Where should you place your home security cameras in The Woodlands? Simply find the most significant points that need an unobstructed glimpse of any potential danger. at the front door and then add cameras to the exterior zones where you can't see through windows. You should also implement surveillance for indoor hallways and rooms.
Review these straightforward recommendations on where you should place your The Woodlands home security cameras.

Install A Doorbell Camera For Your Main Entrance
If you think about the likely dangers that could pose a problem for your home, an intruder or porch pirate will likely be a chief concern. You might be surprised, but research shows that over 1/3rd of home invasions occur via your primary entrance. Naturally, ensuring you always lock your door can decrease the probability of a break-in, but it's smart to have a view of the front stoop.
Doorbell surveillance systems provide high-def video so you have the ability to check on your entry at any time. If anyone advances to your main entryway, the cameras will start capturing video and transmit updates to your smartphone. You can even converse with whoever's at your door with the 2-way audio functionality that works with your cell phone app. For added protection, you may have your connected interior lighting automatically come on to look like you're on site when you are actually away.
Watch Windowless Areas With Outdoor Cameras
Dead zones around your home are some of the best places to place your home security cameras in The Woodlands. Basically, you're giving yourself a pocket-sized window with an exterior camera. Since you have the ability to install them wherever you want, you candefinitely get a clear perspective of areas not visible from windows, like your driveway or garage -- specifically if you have a detached garage.
Additional dead zones found at your home could include:
Back corners that don't face the street
Spaces by your attached deck or chimney
Cellar and basement doors or basement egress windows
Barns or other yard structures
When placing cameras, make sure you have an open sightline. This might necessitate pruning any brush or branches that may obscure your view.
Where To Place Your Inside Cameras In The Woodlands
Within your home, you have a multitude of options for where to place indoor surveillance devices. These components are small and stylish and can easily sit on shelving, bookcases, or countertops. Then if any sudden or unusual motion takes place at night or when you're not there, you'll get a mobile notification with a video segment.
The recommended spots for indoor surveillance systems tend to be major halls and the parts of your house with electronics and other valuables. The family room, living room, or den seem to get the most camera installs in The Woodlands. Your main and upper level walkways are also smart options -- particularly to watch exit paths in the occurrence of a fire or other disaster. Computer rooms are becoming more in demand as well, as remote work has gotten more commonplace.
Get Your Home Security Cameras With A Smart Home Security System
Your property deserves the best protection. Contact us today to customize your residential security package, and you can protect every inch of your abode in no time at all! Place a call to (346) 787-2806 or fill out the form below for a complimentary evaluation.
Cities Served Around The Woodlands By Smart Security Specialists Your Local Vivint Authorized Dealer