How To Optimize Your The Woodlands Home Office With Home Automation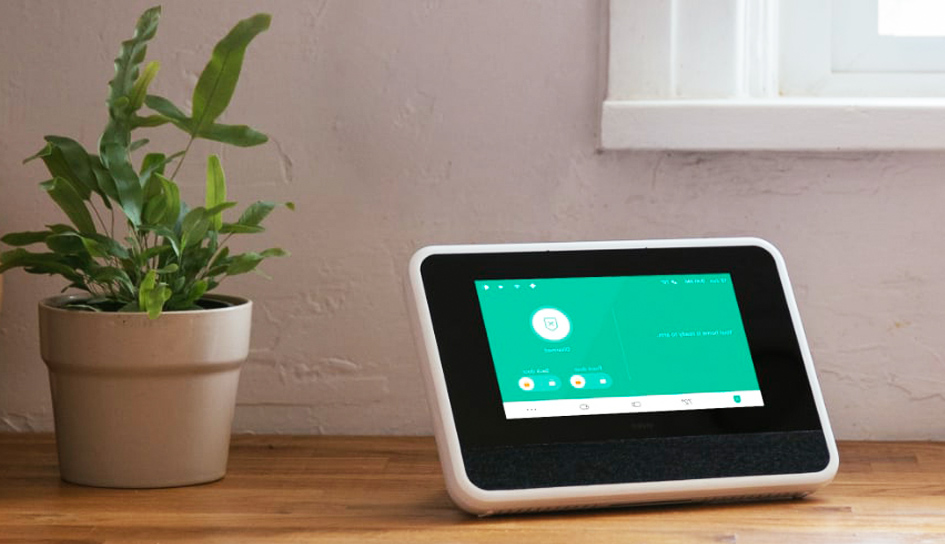 You haven't been to the office for a while now, and it's clearly evident that you're pretty good at this remote work reality. You're off the kitchen table and have a quiet space established as your home office. It's now time to step up the tech and automate your The Woodlands home office. Additions like smart thermostats, speakers, and lights have the ability to make your area more efficient, more secure, and more conducive for work.
The question you need to answer is: What components should you consider installing, and how can you optimize your The Woodlands home office with home automation?
Illuminate your Zoom calls with smart light bulbs
One of the nicest benefits of working from home is that you no longer have to work beneath harsh light from fluorescent bulbs. Illuminating your space with a soft light or window is known to improve your mood, reduce eye strain, and enhance the overall vibe. Still, some light bulbs might also cause problems on video calls or on your computer's screen. Of course, you can keep rising from your desk, stepping over to your light switch, and flipping on and off your lights. But that can be a pain if you complete that task frequently throughout your day.
With a smart light, you are able to easily manage your lights without leaving your chair. Just pull up the lights on your mobile app and adjust them until you have the ideal level of light. You even have the option of presetting your smart bulbs to turn off when the day is over, signifying that you need to step away from the computer screen.
Smart thermostats keep your home office comfortable
In addition to managing your smart lights through your mobile app, you also have the ability to change your comfort levels. If you get warm throughout your working hours, are you rushing down the hall to change the thermostat? Or do you keep working and start falling asleep because your office is a bit too cozy? And computers give off heat as well -- particularly when you are working with a laptop in constant contact with your legs.
A smart thermostat gives you the opportunity to fiddle to your heart's delight to come upon the perfect temperature. This ability to adjust is beneficial on bright days, as the sun comes through the windows and causes hot spots in your work area. On other days where the weather changes often, you may discover that you're adjusting thermostat settings from your phone multiple times a day!
Automate your home office in The Woodlands with your smart speaker
Even though smart lighting and thermostats tend to be the simplest method to automate your The Woodlands home office, you are able to bring together a whole host of smart devices. For example, a smart doorbell tells you when packages have arrived without going to the front door. Smart locking systems have the ability to keep your home office secure. You might also incorporate a smart plug that gives you control over common conveniences, like printers and coffee machines.
To tie all these smart items into one place, you can go with a smart home system, like Vivint, or you might add a more complex mix of skills programmed to your Amazon Echo or Google Home. Either way, you are able to utilize your smart speaker to control your smart components with your voice. For example, say "Lights dim 10%" to get the glare off your screen. Or instruct your device by saying, "Alexa, Zoom call," and instantly transform your work space with the optimal light, thermostat settings, and sound for your video conference calls.
Automate your home office with Vivint
The most sensible strategy to add home automation to your home office is by integrating a smart home system. Get in touch with us today, and a Vivint specialist will walk you through your advanced security and automation options. Then we will design the perfect package for your needs.
Contact (346) 787-2806 or complete the form below to get started.
Cities Served Around The Woodlands By Smart Security Specialists Your Local Vivint Authorized Dealer